On March 18, Lily Collins, star of the acclaimed television series Emily in Paris, celebrates her birthday. The actress is 34 years old.
Remember that this is a series by Darren Star (creator of Sex and the City) about a young American woman named Emily Cooper who works as a marketer and goes on a year-long business trip to Paris. There she encounters a new reality: the pace of life of the French, their views and their work ethic are different from what Emily is used to. In addition, she does not immediately fit into the team and initially becomes a kind of outsider. Cooper is frank, naive and has no problems with communication, so the girl very soon proves her professionalism to her colleagues and brings success to the company. However, her private life suffers as a result.
The role of Emily Cooper became Lily's trademark and despite the fact that she caused a lot of controversy, she fell in love with a wide audience.
We asked a neuropsychologist-rehabilitologist with more than 13 years of experience, founder and rector of the University of Modern Psychology Natalia Zhukova Disassemble the heroine's image. And that's what happened.
---
"Emily manifests as a co-dependent person in many ways – after all, it's in such a hero that it's easier for the audience to recognize themselves. In the first season she is completely infantile: she doesn't know how to take feedback, she doesn't actively try to make contact with colleagues. At the same time, by the will of the screenwriters, the heroine's ideas, even the craziest, almost always "shoot", and she gets away with everything (this happens rarely in life). As the story progresses, Emily becomes more and more integrated into Paris, which is good – it means she knows how to fit in and fit into the context.
However, up until last season, Emily behaves in a co-dependent manner: unsure of her choices, hesitant and trying to please everyone. For example, he can't choose who he wants to work for: with the charismatic Frenchwoman Sylvie or Madeleine, his American boss. I still can't figure out how to resolve the love triangle (the square to be exact) between her, Gabriel, Alfie and Camille. Everything is like in life: the heroine is not clearly aware of her desires. Hence the sheer confusion in personal and professional relationships.
---
What can you learn from Emily?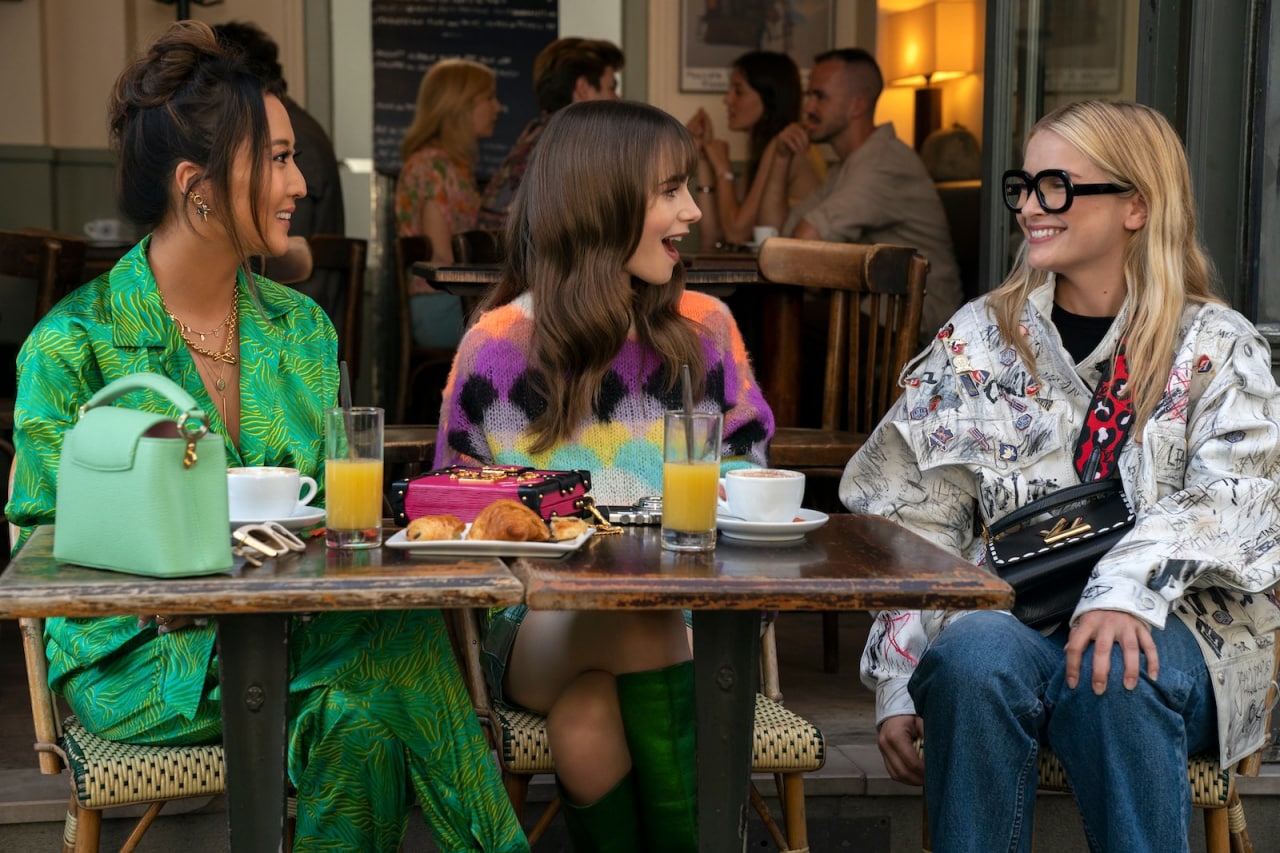 Stay yourself. Stay true to your beliefs no matter what and don't let the opinions of others influence your life. Don't be afraid to make mistakes, which are inevitable and remember that they are the path to success.
Don't make empty promises. In the show's second season, we see a situation where, hoping to keep her friendship with Camille alive, Emily agrees to an oath that neither of them will have a relationship with Gabriel. The heroine suppresses her feelings for the young man with all her might, but still swears not to mess with him, knowing full well that she cannot keep this promise. The result is pain and disappointment.
You shouldn't lie forever. Emily carefully hides her relationship with Gabriel from Camille (his girlfriend and Emily's girlfriend). Since the lie over time turns into a snowball that suddenly opens, this whole situation turns against the heroine. This case shows that an uncomfortable truth is better than a complicated lie.
Source: Peopletalk